Bring purpose and values to your employee and customer experiences with elevated gifts.
We work with hundreds of vendors and thousands of products to create meaningful and memorable gifts which transform lives through the dignity of work.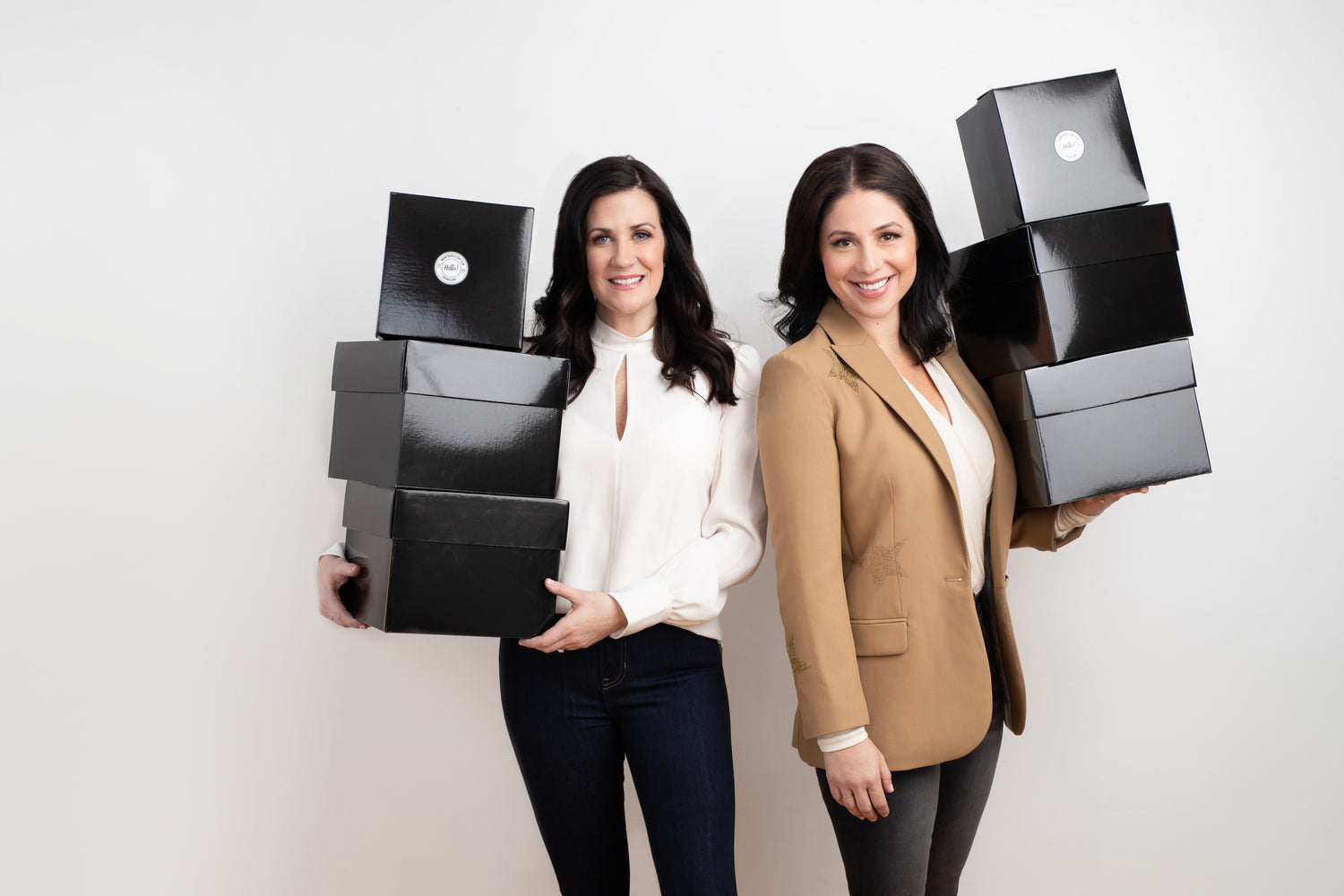 Work with a gifting pro
We can make your vision come to life and design a custom gift for you.
Let's Chat
Purpose-Driven Products for Purpose-Driven Companies
Together, we can uplift and empower communities across the country and create a more inclusive economy. Every product on our platform is made by individuals with barriers to work.